COW-CALF
This is where it all starts. Everything you do to your cattle at this stage will impact the other segments in the cattle industry. Explore our modules to improve and strengthen your management skills.
---
A strong management program that incorporates low-stress handling, proper biosecurity, good nutrition and vaccination is important to maximize the number of cows producing healthy, uniform and heavy calves at weaning. These modules will help you employ handling methods that provide the best care to bulls, replacement heifers and cows, as well as to calves from birth to weaning.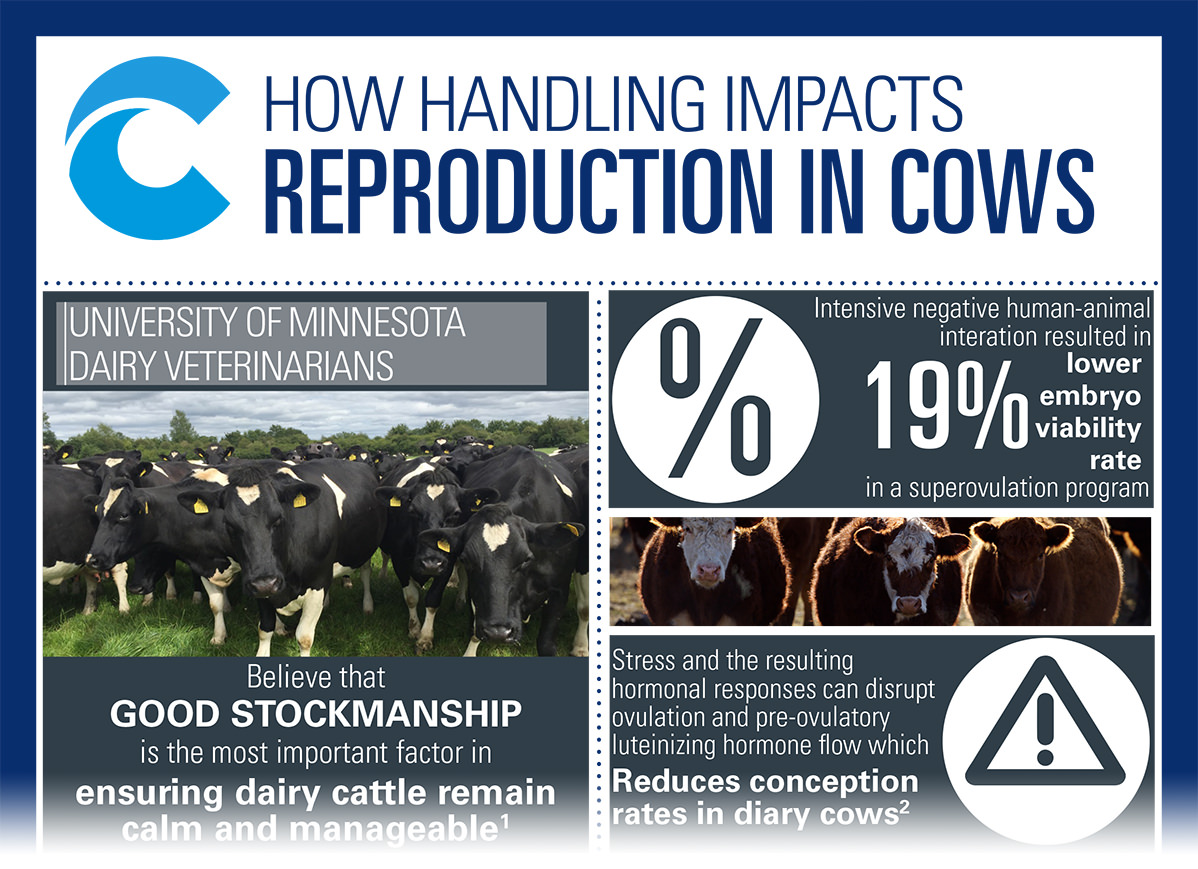 START YOUR JOURNEY
Cow-Calf Operation 1
Cow-calf operations are where it all starts for the beef industry, and there are many measures that can be taken to increase the productivity of the herd. Join us and strengthen your knowledge in proper development and care of replacement heifers and bulls, including low-stress handling, good nutrition and vaccination strategies. This module also covers pre-calving and calving periods – and what caregivers can do to ensure a healthy calf from every cow. Experts walk through steps to acclimate and desensitize newborn calves, making sure they get the best possible start.
Cow-Calf Operation 2
Pre-breeding, and branding, pre-weaning and weaning are all critical points in cow-calf operations. Implementing low-stress handling techniques and following Beef Quality Assurance (BQA) guidelines at these prevention points will improve the health and ultimately the productivity of your herd. This module, along with Part 1, will help you to maximize the number of healthy calves weaned, as well as to have both cows and calves ready to successfully transition to next phase.