PREVENTION
Learn how animal well-being is the cornerstone of disease prevention. It is also fundamental to the prevention of accidents and improves worker safety.
Preventing physical and psychological stress to your animals through low-stress handling offers real health benefits. Studies show it improves an animal's immunity, response to vaccination and reproductive performance, while lowering the incidence of death and disease. Low-stress handling also prevents injury to animals and their caregivers. Plus, effective human-animal communication reduces stress on employees, which improves worker satisfaction and reduces turnover. You'll appreciate the economic benefits, too. Cattle handled with low-stress methods are more productive and cost-effective to raise – whether you're measuring feeding efficiency, net gain, meat quality or milk yield.
ADVANCING PREVENTION
Prevention
If the animals get sick our job as veterinarians and caregivers is to treat them and make sure we give them the best care for fast recovery. However, we can make better use of time by switching attention to disease prevention. It's all about priorities. In this video, watch Dr. Paulo Loureiro, Dr. Kevin Sullivan, and Dr. Tom Noffsinger discuss disease prevention approaches.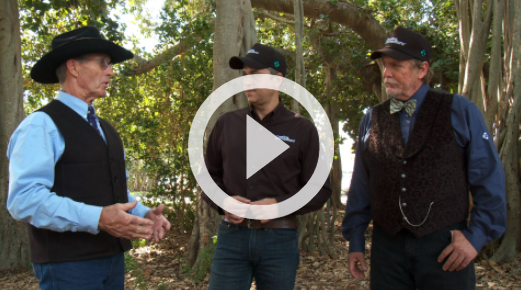 Barmount Station — Managing Heat Stress
Listen to the experts—Dr. Kevin Sullivan and Phil Conaghan—discuss with Dr. Paulo Loureiro how Heat Stress Management is important and how they address this issue in Queensland, Australia.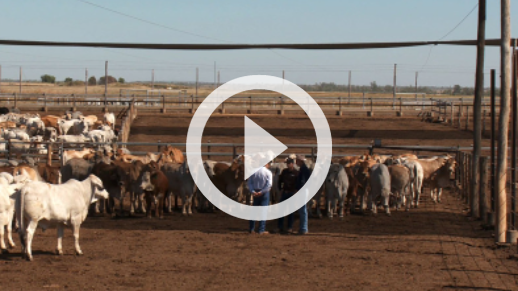 Heat Stress Management
Heat load has become a major concern all across the globe, especially during summer months. Stress of heat load can cause cattle to have a low food intake which can account for health concerns that lead to poor performance, animal suffering and large death loss. The Heat Stress Management module provides a series of seven online educational video lessons where experts discuss this welfare concern and offers solutions to prevent this from happening.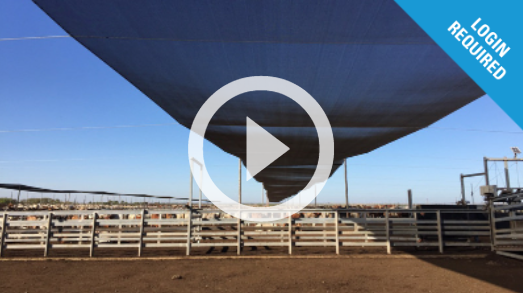 Worker Safety
Low-stress handling and ongoing worker training go hand-in-hand in the efforts for reducing workplace injuries for cattle and people. In this module, you'll learn how to place cattle properly in the facilities, how sick animals behave, safe handling of needles, syringes and injection techniques. Start improving your workplace environment.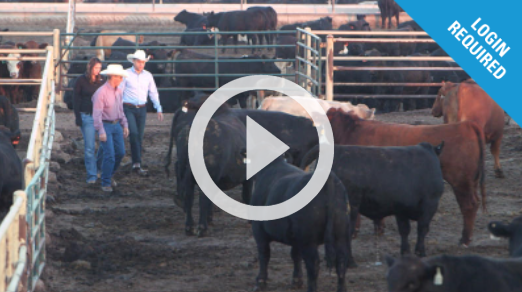 Acclimation
Positive acclimation is the key to gaining cattle's trust and confidence. When animals are moved they are very sensitive, but also receptive to new learning. It is the caregiver's job to ensure cattle rehydrate, nourish, rest, and feel comfortable in their new environment. CreatingConnectionsTM brings to you a unique concept that will completely change the way you work with cattle.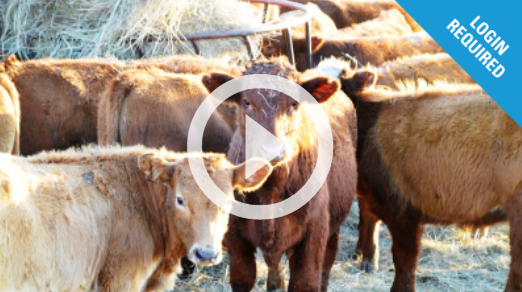 Transportation
The right people, the right animals, the right trailer, and the right environment are four critical aspects needed when transporting cattle. Join in our efforts to reduce cattle stress during transportation. Develop skills on how to use good stockmanship and teamwork so animals have an orderly flow and move with confidence during these stressful events.