OUR EXPERTS
Over untold generations, the art of stockmanship has developed its own language: silent, subtle and based on the animal's natural habits and instincts. Applied to cattle handling, it has a direct and positive effect on the animal's behavior and overall well-being. The handling of cattle — how we communicate with them — is important to cattle health.
---
PAULO LOUREIRO, D.V.M.
Paulo Loureiro, D.V.M., grew up with cattle in Brazil and served as an advisor on CreatingConnections. His passion is helping cattlemen continuously improve their herd's health, well-being and performance.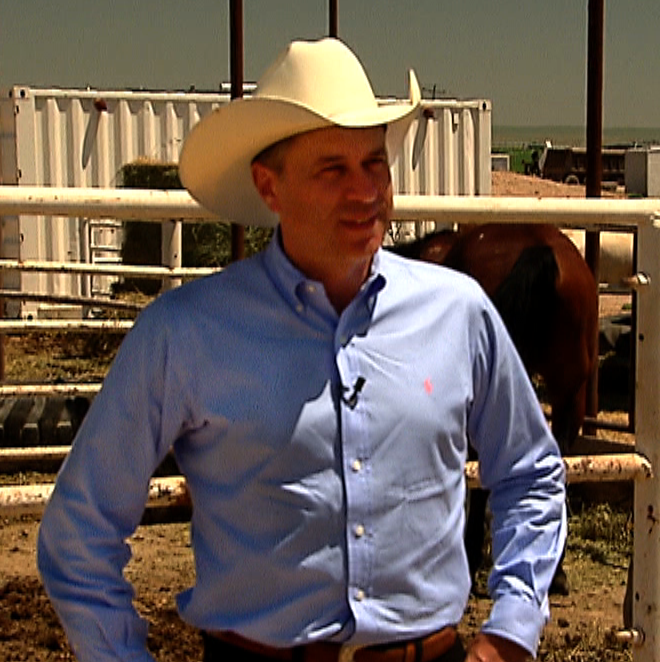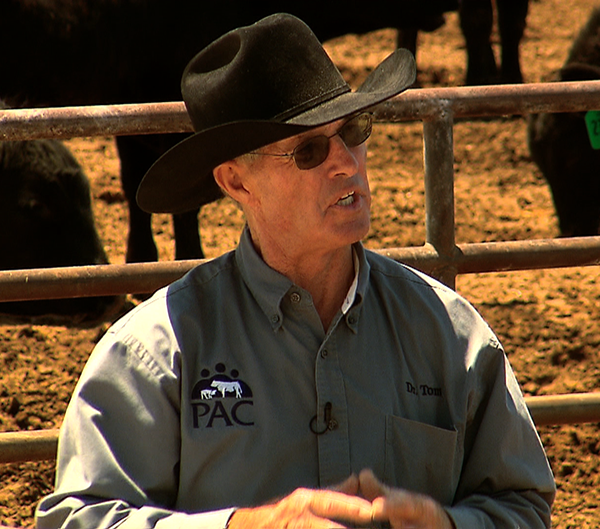 ---
TOM NOFFSINGER, D.V.M.
Tom Noffsinger, D.V.M., is a consulting feedyard veterinarian known for his passion and enthusiasm for working with feedyards and ranches on low-stress cattle handling. He serves as a veterinary consultant for Production Animal Consultation.
---
KEV SULLIVAN, BACHELOR OF VETERINARY SCIENCE (BVSC)
Kev Sullivan, Bachelor of Veterinary Science (BVSc), consults with feedlots in Eastern Australia and specializes in animal handling and heat stress management. He conducts training programs and workshops for feedlot staff, plus presents at many conferences and meetings, including serving as a guest lecturer at The University of Queensland Veterinary School (St Lucia).